For those ready to dive head first in to their Christmas shopping, Boots UK is delighted to reveal the next in a series of exciting and fabulously luxurious ONE WEEK offers in the countdown to Christmas!  There is also a selection of surprising offers across perfume, electrical beauty, luxury beauty and much more. Indulge yourself in the one week offers by visiting a Boots store or boots.com from Friday 14 November!
 
This week's Star Gift is the Nails Inc Ultimate Accessory Gift Set. This will be dropping from £42.00 down to just £20.00, which is better than half price FOR ONE WEEK ONLY*


Exclusive to Boots, this stylish limited edition fold over clutch is packed with six great shades for the party season and our best selling top coat.  The selection of berry shades will flatter any skin tone and look super chic for winter, while the special effect polishes in rose gold foil and rose gold glitter effortlessly transform your style from desk to dance floor.  It is the perfect gift or treat this Holiday Season.

Other fantastic offers available at Boots this week
SEVENTEEN Ultimate Collection
This SEVENTEEN Complete Make Up Collection is a dream Christmas gift for beauty lovers! The stylish padded box features two compartments and a mirror in the lid, and it's filled with amazing beauty treats.
Better than half price
Pick one up for just £17.00 
(Worth £35.00)
Remington Shaver MS5120
The Remington MS5120 electric shaver has patented cutting-edge Titanium technology which combines with a high performance motor to guarantee a fast, close and comfortable shave. The Titanium coating ensures the cutters stay sharper and longer for superior closeness, shave after shave.
Better than half price
Pick one up for just £39.99
(Was £99.99)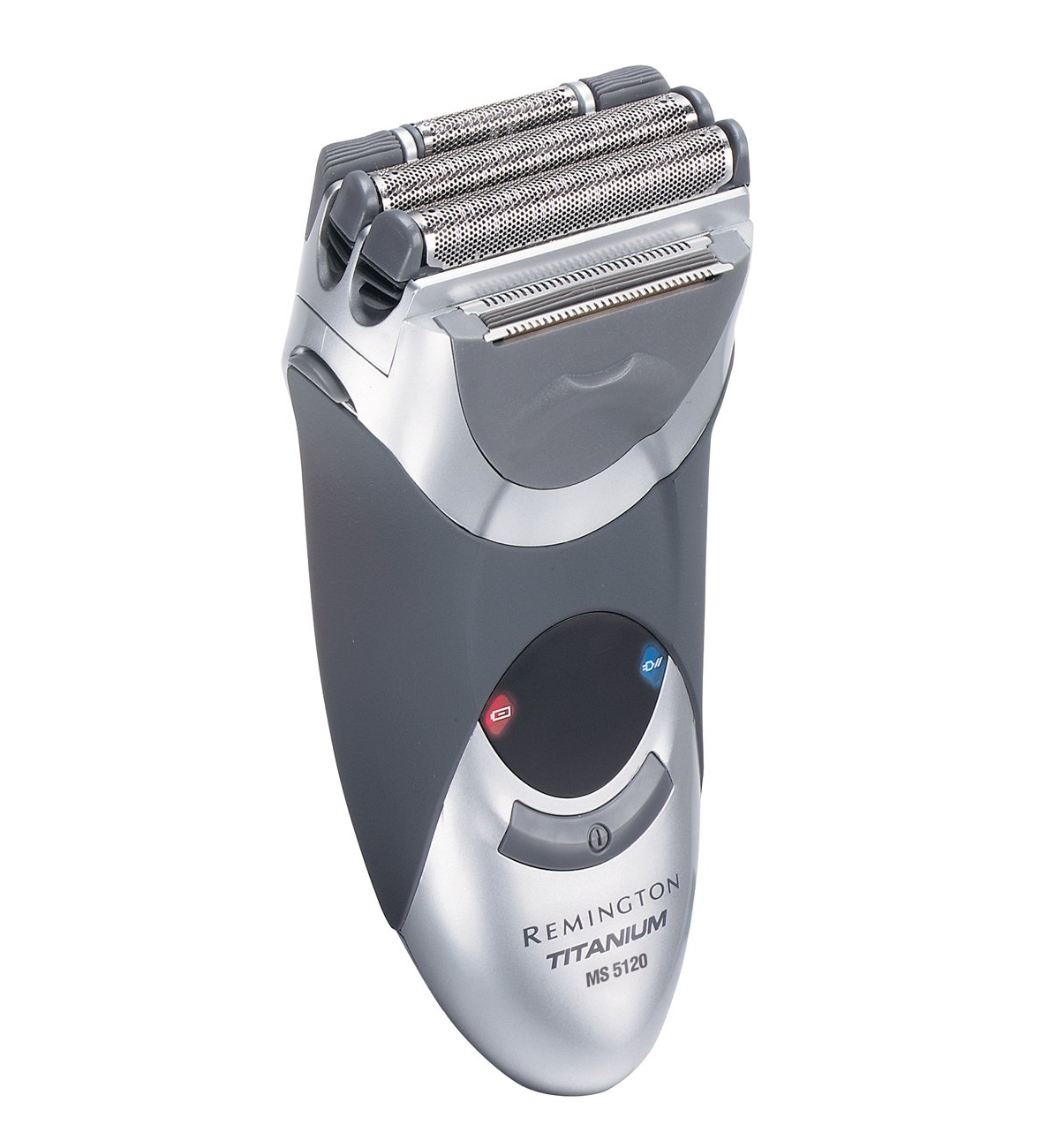 No7 Mirror
The No7 illuminated make-up mirror ensures a bright start to every day and night. Just flick on the light for instant dressing-room glamour!
Better than half price
Pick one up for just £19.99
(Was £49.99)
Diesel Only the Brave Eau de Toilette 200ml
A voluptuous and explosive cocktail with notes of citrus, amber and leather. This 200ml bottle represents great value for money.
Pick one up for just £42.00 
(Was £65.50)
One Direction You and I Eau de Parfum 100ml
A bright, floral scent that is fresh and uplifting. Splashes of mango and refreshing grapefruit are combined with soft peony to offer a romantic signature.
Pick one up for just £28.50
(Was £38.50)
DIESEL Loverdose Eau de Parfum 50ml
A new fragrance from Diesel with delicious scents of mandarin, amber and vanilla. A spellbinding essence that makes the woman who wears it irresistible, and the man who comes near her fall madly in love.
Pick one up for just £26.00 
(Was £39.99, was £29.99)
"20x16" Personalised 1hr Canvas Print'
Get personal this Christmas and turn your favourite photos into gorgeous pieces of art to give to your loved ones.
Pick one up for just £22.00
(Was £49.99)


Customers can purchase these amazing products from Friday 14 November, so hurry down to a Boots store or visit boots.com to take advantage of this fantastic offer whilst stocks last! You can even order by 6pm and collect your favourite products in over 2300 stores from midday the next day.**
 
What's more, Boots Advantage Card members collect four advantage card points for every £1 they spend in store and online***.  Make the most of these amazing offers so you can treat yourself in-store too! 
 
Customers can also find out more about the latest Boots Star Gift, Offers of the Week and view the Digital Christmas Gift Guide by downloading the Boots App.
 
Visit boots.com for more information, and to buy online.
For more information, samples or images, please call the Boots UK Christmas Press Office on 
0207 025 6677 or email 
bootschristmas@redconsultancy.com

Notes to editors:
 
*This week's 'Star Gift' will be available to customers on boots.com from 0700 hours, Friday 14 November. To ensure the offer is available to all customers, any boots.com shopping baskets containing the product, ahead of this date and time, will be reset.  Offer is available while stocks last
This offer is not included in our 3 for 2 Mix & Match
** Charges and exclusions apply  order and collect is not available in Scottish highlands and Islands, Northern Ireland , Jersey , Guernsey and the Isle of Man
***Normal Boots advantage card terms and conditions apply see application form for details
Boots Advantage Card points are not available on prescription items, infant milks (up to 6 months), gift vouchers/ cards, postage stamps, Boots Hearingcare, Boots Insurance (excluding travel insurance), Travel Services (excluding travel money), Boots Opticians Products and Services, mobile phone top-up cards, delivery charges, at our 'third party sites' including Treat Street and Boots Kitchen appliances
During any Boots Advantage Card points event, both in store and online, existing points promotions will not be multiplied
Download the Boots app for free for more information on Boots personalised offers and services. Working in conjunction with the Boots Advantage Card the innovative Boots App gives customers access to tailored offers based solely on their shopping habits with the My Offers feature
For full details on Boots Christmas shopping events, visit www.boots.com/events
 
About Boots UK
Boots UK is the leading pharmacy-led health and beauty retailer in the UK, with close to 2,500* Boots UK stores and over 60,000* employees. Boots UK's purpose is to help customers look and feel better than they ever thought possible. With customers at the heart of the business, Boots UK is committed to providing exceptional customer and patient care, be the first choice for pharmacy and healthcare, offer innovative products 'only at Boots' such as the UK's leading skincare brand No7, all delivered with the great value our customers love. Created over 160 years ago, the Boots brand is still at the heart of the communities it serves.
 
Boots UK is a member of Alliance Boots, a leading international, pharmacy-led health and beauty group delivering a range of products and services to customers. Working in close partnership with manufacturers and pharmacists, Alliance Boots is committed to improving health in the local communities it serves and helping its customers and patients to look and feel their best. Its focus is on growing its two core business activities of: pharmacy-led health and beauty retailing and pharmaceutical wholesaling and distribution, while increasingly developing and internationalising its product brands. Alliance Boots has a presence in more than 27* countries and employs over 120,000* people.  Alliance Boots has pharmacy-led health and beauty retail businesses in 11* countries and operates more than 4,600* health and beauty retail stores, of which more than 4,450* have a pharmacy, with a fast growing online presence.  In addition, Alliance Boots has around 600* optical practices, of which around 180* operate on a franchise basis, and hearingcare services in around 430* locations. 
 
Alliance Boots pharmaceutical wholesale businesses deliver over 4.5* billion units each year to more than