Estee Lauder Revitalising Supreme Starter
Gift Set

Revitalise skin and dramatically diminish the
look of lines, wrinkles and dullness so skin
looks its radiant best just in time for
Christmas.

Pick one up for just £25.00
(Was £50.00)





 
                                              Philips AquaTouch Wet & Dry electric shaver 
                                              with pop-up trimmer
                                              This shaver and trimmer is ideal for men who want 
                                               the closeness of a wet shave as well as the option 
                                               of a quick dry shave. What is more it is completely
                                               waterproof so it can be used in the shower with gel
                                               for enhanced skin comfort!

                                               Better than half price
                                               Pick one up for just £54.99
                                               (Was £139.99)

 



Mark Hill Salon Professional Big Blow
Hot Air Rotating Volumising Styler
Loaded with Moroccan Argan Oil to help keep
hair looking smooth, shiny and healthy, this tool
is also perfect for achieving amazing hair styles
to keep you looking fresh this party season!

Pick one up for just £29.99
(Was £39.99)




 

                                        A gorgeous bottle containing the signature floral
                                        heart with top notes of red berries.

                                        Pick one up for just £30.00
                                        (Was £49.50)

 

Boss Bottled Unlimited Eau de Toilette
100ml
An invigorating fragrance with top notes of
Mint, Iced Violet Leaves and Grapefruit.

Pick one up for just £34.00
(Was £54.50)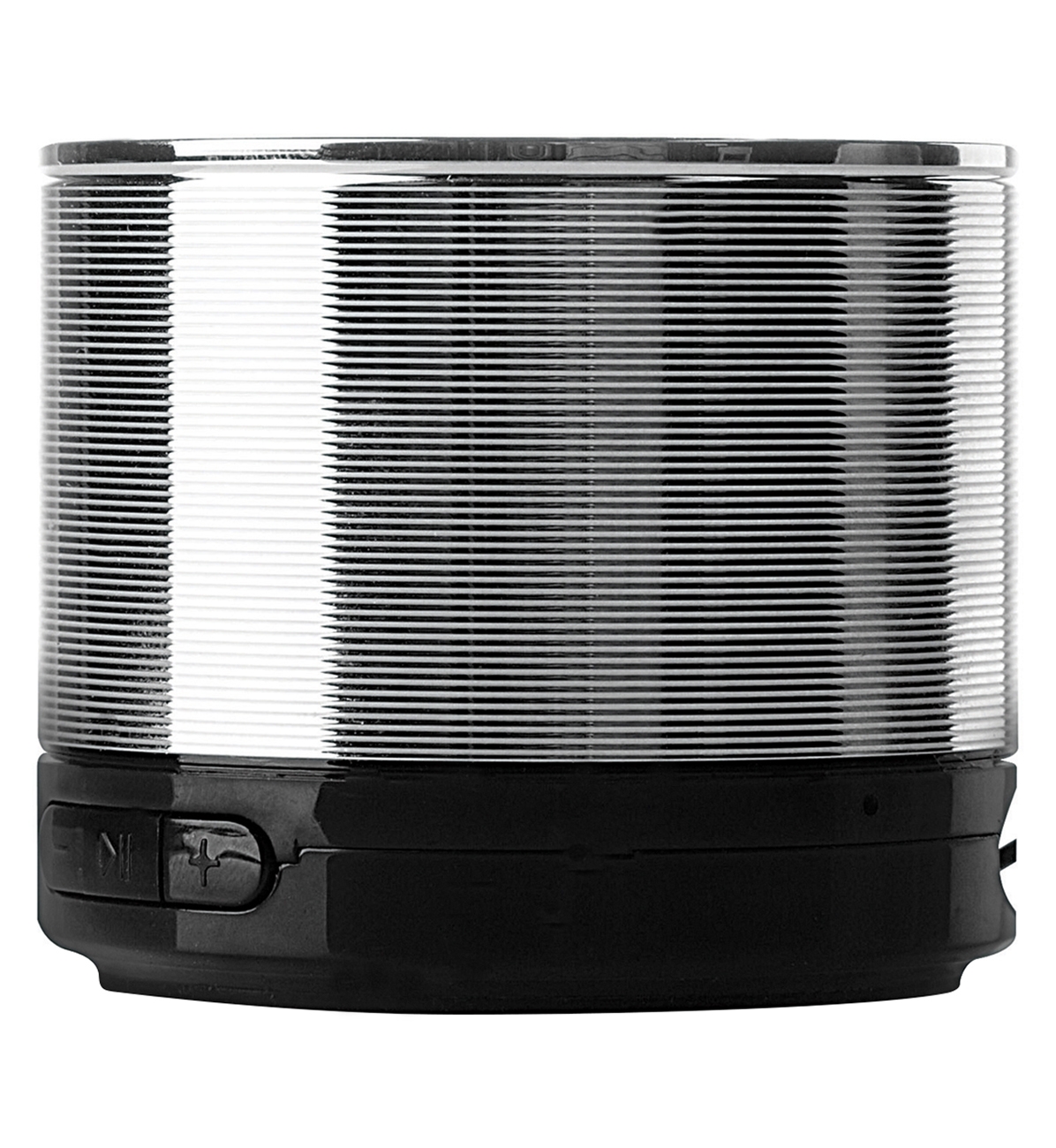 Bitmore e-Storm Bluetooth Wireless
                                            Water-Resistant Speaker
 
                                            The Bitmore e-Storm is a fantastic, high
                                            quality, water-resistant bluetooth speaker
                                            which can be connected to your devices
                                            for amplified sound.

                                            Pick one up for just £30.00
                                            (Was £49.99, was £39.99)




Customers can purchase these amazing products from Friday 12 December, so hurry down to a Boots store or visit boots.com to take advantage of this fantastic offer whilst stocks last!  You can even order by 6pm and collect your favourite products in over 2300 stores from midday the next day.**
 
What's more, Boots Advantage Card members collect four advantage card points for every £1 they spend in store and online***.  Make the most of these amazing offers so you can treat yourself in-store too! 

 
Visit boots.com for more information, and to buy online.
For more information, samples or images, please call the Boots UK Christmas Press Office on  
0207 025 6677 or email
bootschristmas@redconsultancy.com

Notes to editors:
*This week's 'Star Gift' will be available to customers on boots.com from 0700 hours, Friday 12 December. To ensure the offer is available to all customers, any boots.com shopping baskets containing the product, ahead of this date and time, will be reset.  Offer is available while stocks last
This offer is not included in our 3 for 2 Mix & Match
** Please see www.boots.com/ordertodaycollecttomorrow for full terms and conditions about the Order & Collect service.
***Normal Boots advantage card terms and conditions apply see application form for details
Boots Advantage Card points are not available on prescription items, infant milks (up to 6 months), gift vouchers/ cards, postage stamps, Boots Hearingcare, Boots Insurance (excluding travel insurance), Travel Services (excluding travel money), Boots Opticians Products and Services, mobile phone top-up cards, delivery charges, at our 'third party sites' including Treat Street and Boots Kitchen appliances
During any Boots Advantage Card points event, both in store and online, existing points promotions will not be multiplied
Download the Boots app for free for more information on Boots personalised offers and services. Working in conjunction with the Boots Advantage Card the innovative Boots App gives customers access to tailored offers based solely on their shopping habits with the My Offers feature
Please note, all original prices are based on the previous selling price of the product. Online and Instore prices may vary
For full details on Boots Christmas shopping events, visit www.boots.com/events
 
 
About Boots UK
Boots UK is the leading pharmacy-led health and beauty retailer in the UK, with close to 2,500* Boots UK stores and over 60,000* employees. Boots UK's purpose is to help customers look and feel better than they ever thought possible. With customers at the heart of the business, Boots UK is committed to providing exceptional customer and patient care, be the first choice for pharmacy and healthcare, offer innovative products 'only at Boots' such as the UK's leading skincare brand No7, all delivered with the great value our customers love. Created over 160 years ago, the Boots brand is still at the heart of the communities it serves.
 
Boots UK is a member of Alliance Boots, a leading international, pharmacy-led health and beauty group delivering a range of products and services to customers. Working in close partnership with manufacturers and pharmacists, Alliance Boots is committed to improving health in the local communities it serves and helping its customers and patients to look and feel their best. Its focus is on growing its two core business activities of: pharmacy-led health and beauty retailing and pharmaceutical wholesaling and distribution, while increasingly developing and internationalising its product brands. Alliance Boots has a presence in more than 27* countries and employs over 120,000* people.  Alliance Boots has pharmacy-led health and beauty retail businesses in 11* countries and operates more than 4,600* health and beauty retail stores, of which more than 4,450* have a pharmacy, with a fast growing online presence.  In addition, Alliance Boots has around 600* optical practices, of which around 180* operate on a franchise basis, and hearingcare services in around 430* locations. 
 
Alliance Boots pharmaceutical wholesale businesses deliver over 4.5* billion units each year to more than 180,000* pharmacies, doctors, health centres and hospitals from over 370* distribution centres in 20* countries. In June 2012, Alliance Boots announced that it had entered into a strategic partnership with Walgreens Co. (Walgreens), the largest drugstore chain in the US.  In August 2014, Alliance Boots and Walgreens communicated that they plan to merge in the first quarter of calendar 2015 to create the first global pharmacy-led, health and wellbeing enterprise, which will be named Walgreens Boots Alliance.
* Figures are approximations as at 31 March 2014, with the addition of Farmacias Ahumada data at e date of its acquisition on 11 August 2014, and include associates and joint ventures.