Left your Christmas shopping to the last minute? Our sales figures show us there is a sudden fragrance surge on the final shopping weekend, particularly men looking for a feel good scent for their loved one. Those looking for the perfect perfume should head to Boots for a wide range of great value new and exclusive, designer and celebrity fragrances.

Because you made me as proud to be seen with you on our 50th date as our first...
 



Because you singing along to the radio makes every car journey more fun...
 
For the first time, the Boots UK 3 for 2 Mix & Match offer* has been extended to include all celebrity fragrances, so whatever the reason, why not make the most of this great offer and grab one with your other Christmas gifts from Boots?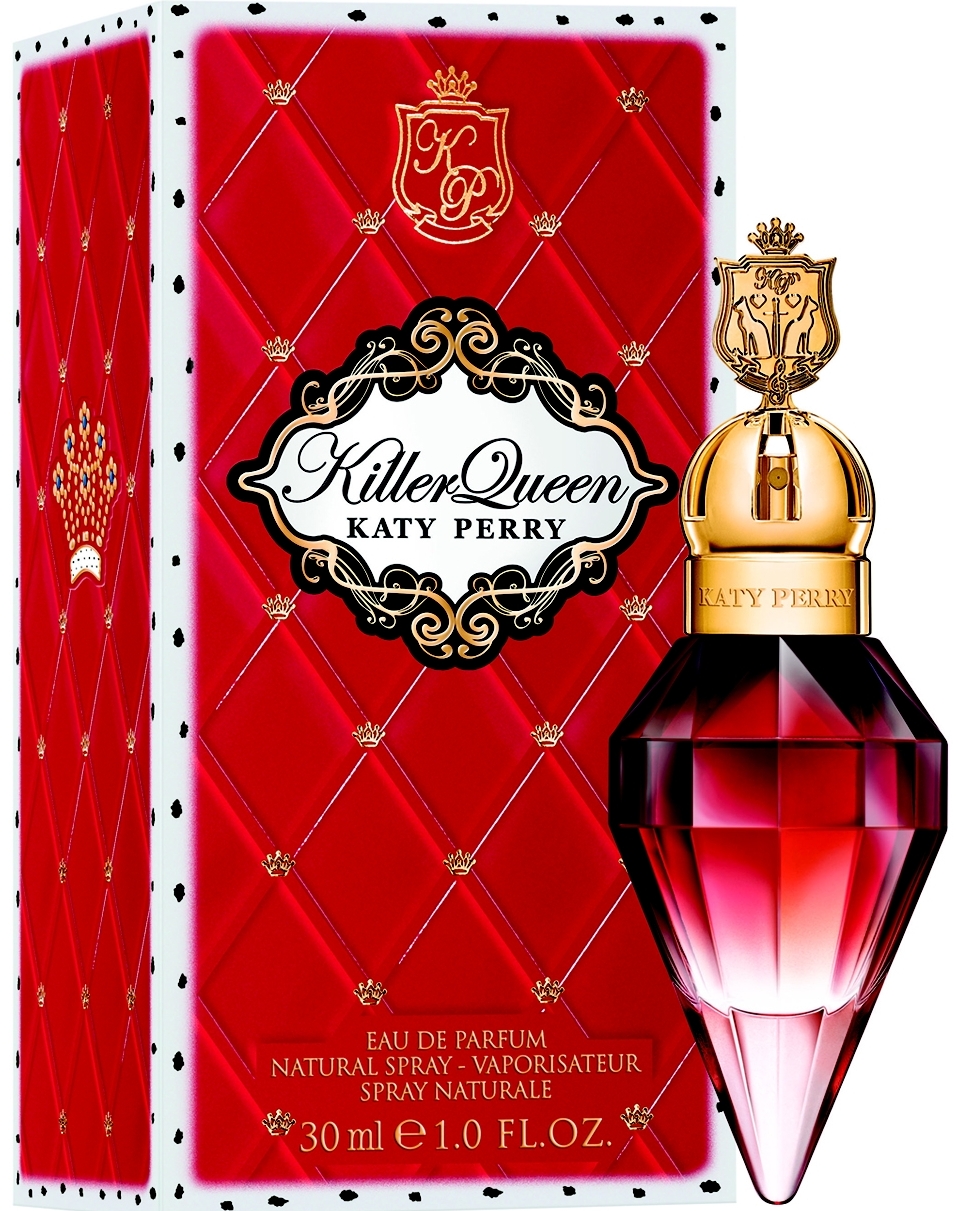 Because you're the BEST mum to our little boys...
 
Versace Woman Eau de Parfum 50ml,

£20.50 (was £41.00)
This deep, full-bodied fragrance with a musk base, and bergamot, lotus and raspberry notes is sure to entice.  












Gift set for the price of the fragrance!
 
This Christmas, Boots is offering great value on fragrance gift sets with extra products included at the same price as the single fragrance! 
 




Plus, if you're looking for a fragrance gift for someone who's a little tricky to buy for, Our Favourite Fragrances For Her Box, £34** might just be the answer. This exclusive gift set contains nine 2ml fragrances including:
 
DKNY Be Delicious
Lacoste Pour Femme
Boss Orange Women
Hugo Boss Nuit
Paco Rabanne 212 VIP Women
Moschino Pink Bouquet
Juicy Couture Viva La Juicy
Nina Ricci Nina L'Elixir
 
The price of this set also includes a voucher redeemable against a full sized (30ml) fragrance from the above selection, so she can choose the one she loves best.
Visit Boots.com for more information, and to buy online.
For more information, samples or images, please call the Boots UK Christmas Press Office on
0207 025 6677 or email
bootschristmas@redconsultancy.com
Notes to editors:
*3 for 2 Mix and Match, cheapest item free
**Only available in 200 selected Boots stores and not available on Boots.com. Voucher is printed from the till at point of purchase to be placed inside the box
 
About Boots UK
Boots UK is the leading pharmacy-led health and beauty retailer in the UK, with close to 2,500 Boots UK stores and around 60,000 employees. Boots UK's purpose is to help customers look and feel better than they ever thought possible. Customers are at the heart of our business which is committed to providing exceptional customer and patient care, be the first choice for pharmacy and healthcare, offer innovative products 'only at Boots' such as the UK's leading skincare brand No7, all delivered with the great value our customers love. Created over 160 years ago, the Boots brand is still at the heart of the communities it serves. Boots UK is a member of Alliance Boots, a leading international, pharmacy-led health and beauty group delivering a range of products and services to customers. Working in close partnership with manufacturers and pharmacists, Alliance Boots is committed to improving health in the local communities it serves and helping its customers and patients to look and feel their best. Its focus is on growing its two core businesses: pharmacy-led health and beauty retailing and pharmaceutical wholesaling and distribution. Alliance Boots has a presence in more than 25* countries and employs over 108,000* people. Alliance Boots has pharmacy-led health and beauty retail businesses in nine* countries and operates more than 3,100* health and beauty retail stores, of which just over 3,000* have a pharmacy.
*Figures are approximate as at 31 March 2013 and include associates and joint ventures