The Fund relies on our amazing current and former colleagues' help to continue doing the work we do. Making a donation is easy and you can give regularly or as a one-off – it's up to you.
Give as you earn
If you are a current employee at Boots, you can make a donation through Give As You Earn (GAYE). This donation is automatically deducted from your salary.  You can sign up to GAYE by completing a GAYE form by following this link, or you can complete sign up via the benefits box by following this link Benefits Box . You will find us under 'Charitable Giving – Boots Benevolent Fund'.
Giving a one off donation
If you are a former employee, or would like to support the Fund by making a one-off donation, you can donate through Just Giving using the button on this page.

Give through your pension
If you are a former employee, you can donate regularly through your Boots pension – just download the form here.
Be an ambassador
All colleagues can champion the Fund by spreading the word:
Let current and former colleagues know that the Fund is open to them, their immediate relatives and dependants if they experience financial hardship
This enables the Fund help those that need it the most. Also look out for colleagues that may need support to apply for the Fund. You can do this by downloading the application form here and by helping them to complete it and post it with supporting documentation.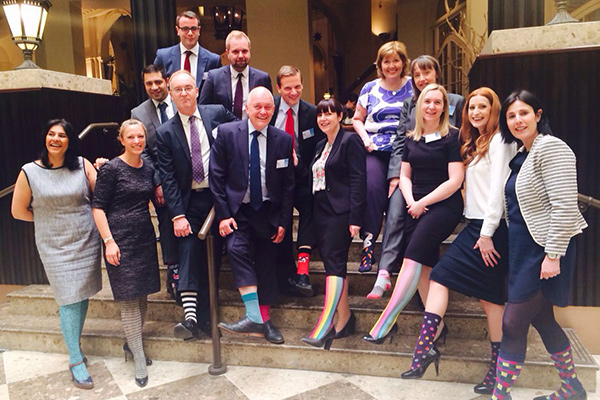 Fundraising and sponsored events
You can organise your own fundraising or sponsored events for the Fund - simply process all funds raised through our Just Giving page here. If you are a current employee, your funds can also be matched up to £500 using the Make The Difference claim form. The registered charity number you will need for this is 1046559.
Benny week
Take part in our annual Benny Week, which starts from the 23rd of May 2023.
A huge thank you from all of us at the Fund for your continued support.
Boots Benevolent Fund. Registered Address: 1 Thane Road, D90 West WF18, NG90 1BS Registered in England. Company Number 3053290. Charity Number 1046559